Two slightly older Ludum Dare games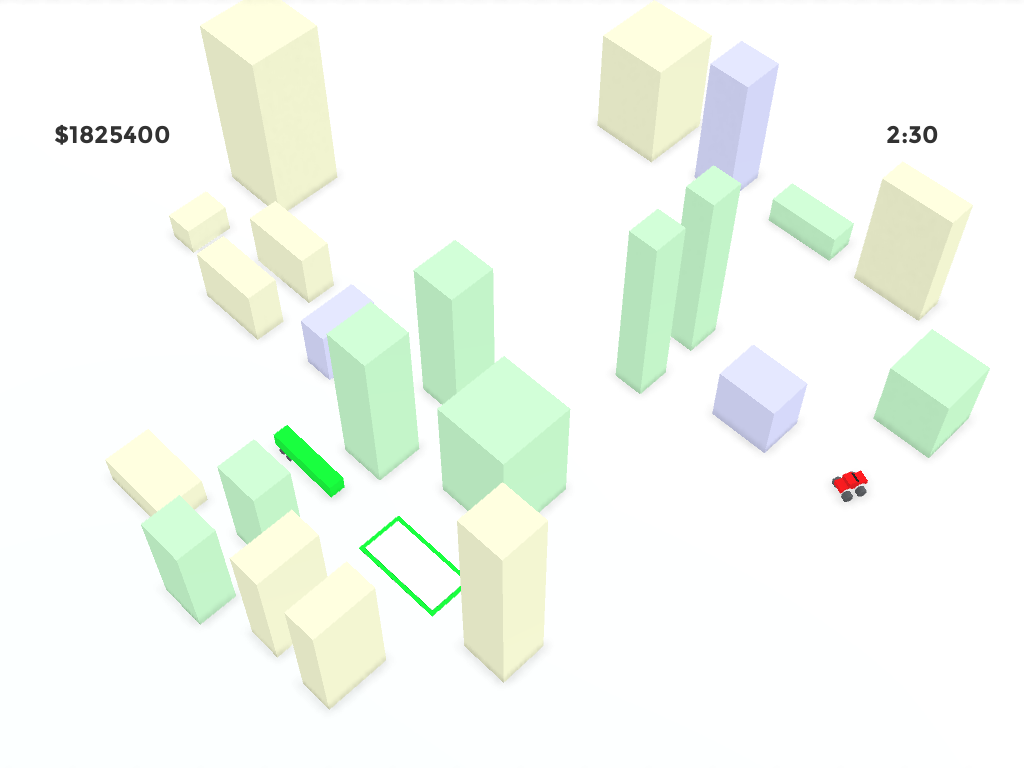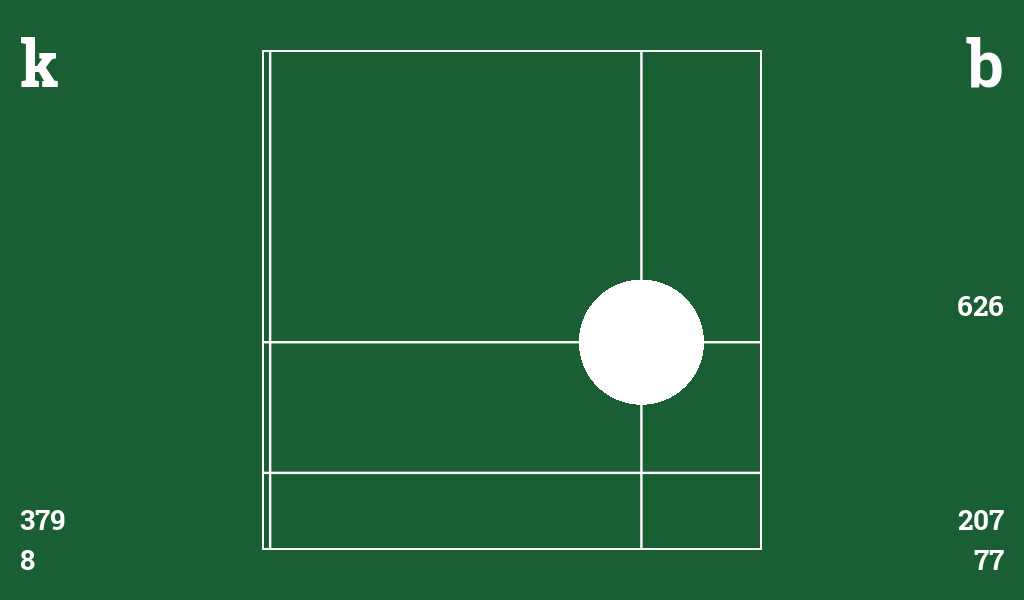 Apparently I forgot to post my last two Ludum Dare games to alteredtree.co.uk . Consider this an honorary "I'm not dead!" post.
The theme for LD33 was "You are the monster". So I made a game where you are a monster truck, tasked with transporting lorry trailers around. Get the trailers to their rectangles before the timer runs out. Arrow keys to move around, Esc to abandon your current contract.
Downloads: Windows / Mac / Linux / Source
The two themes for LD34 were "two button controls" and "growing". So I made a game covering both, where you use two arbitrarily chosen keyboard keys (which keep changing!) to grow an abstract circle.