Vega Core: Ludum Dare Edition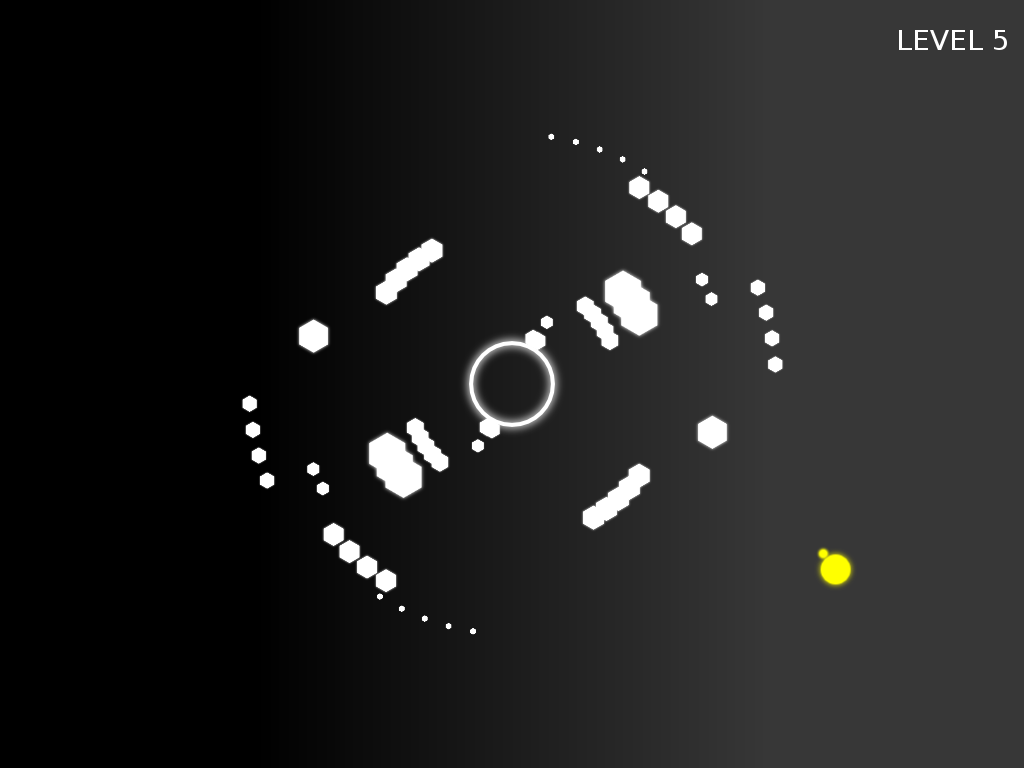 Ludum Dare is with us once again, with the theme "You Only Get One". And, to keep things interesting, this weekend I Only Got about six hours of coding time, on the train to and from a Christmas party. It's been a very busy weekend.
On the plus side, I managed to get the core gameplay in place in the first three hours, and so I was able to spend the last three hours just polishing, adding menus, and trying to tear myself away from playing Just One More Level (definitely a good sign).
And that's my final game of One Game A Month finished! It's been a pretty good twelve months. I'll hopefully have the album of all my 1GAM soundtracks on Jamendo some time soon…
—
Use the arrow keys to move your spaceship. Press space to shoot.
In the centre of the screen is a supernova bomb, which will detonate if you touch any of the hexagonal detectors or leave the screen. You only get one plasma torpedo to destroy the bomb with. Good luck.
Downloads:
Windows
Source – Love2D archive. To run this on Linux, install Love2D, then run "love VegaCore.love".