To The Tower: No Future Contest Edition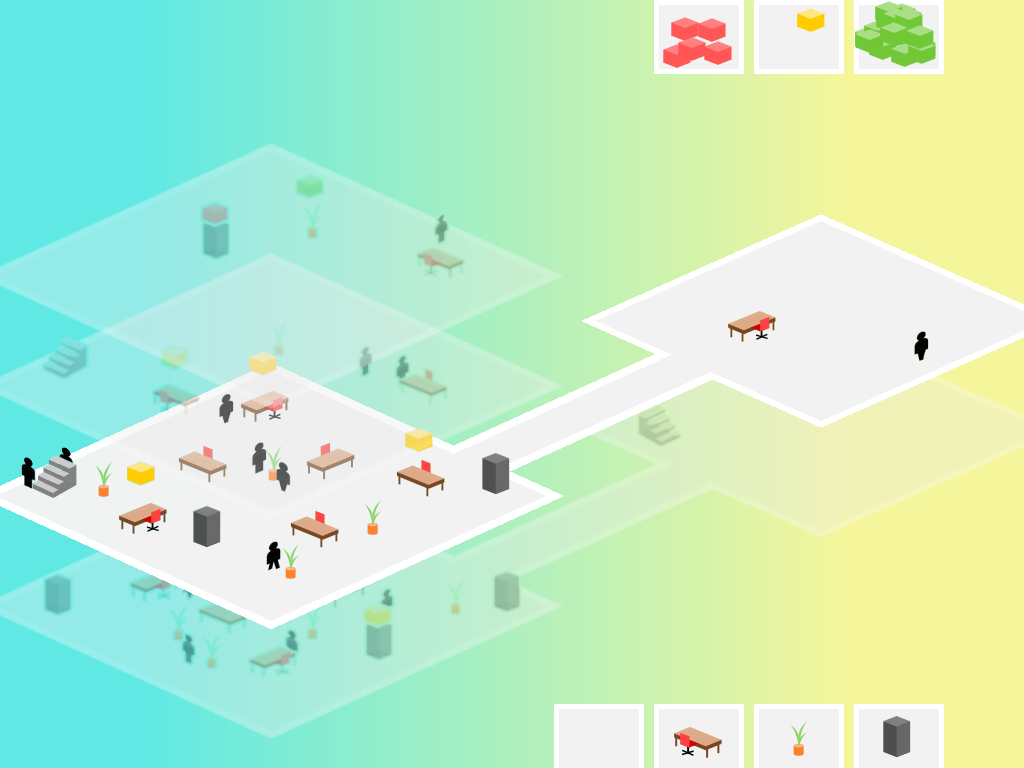 My MidSummer Jam Week game, To The Tower, has now been expanded a bit. It now features a second tower to expand into, plus some smooth jazz. And I reckon it's ready to submit to the No Future Contest.
After missing Molyjam, I think I'll submit this game as my July game for OneGameAMonth too. Yay multitasking!
Downloads:
Windows
Source – Love2D archive. To run this on Linux, install Love2D, then run "love QmOTHS.love".