To The Tower: MSJW Edition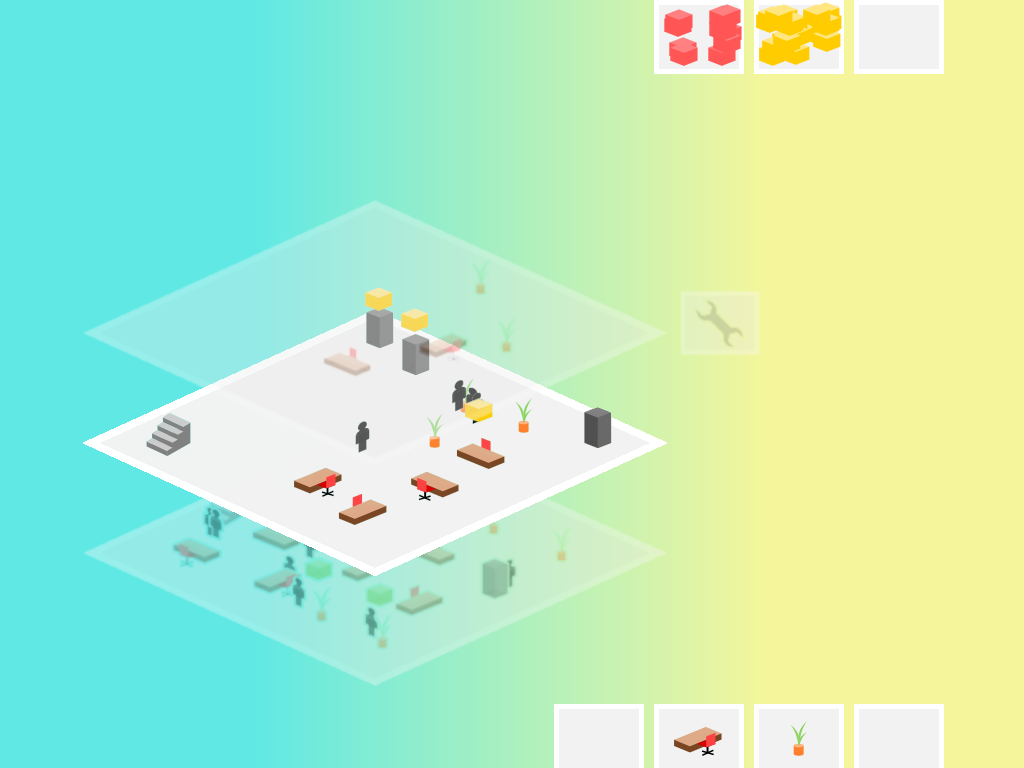 Well, my Midsummer Jam Week game is playable. It's woefully unbalanced, and plausibly still buggy in places, but it's playable. So I reckon it's time to release.
I'm planning to carry on polishing and adding things between now and the end of the No Future Contest, so expect an updated No Future Edition sometime soon.
Downloads:
Windows
Source – Love2D archive. To run this on Linux, install Love2D, then run "love QmOTHS.love".