Fallen Vega Soundtrack released!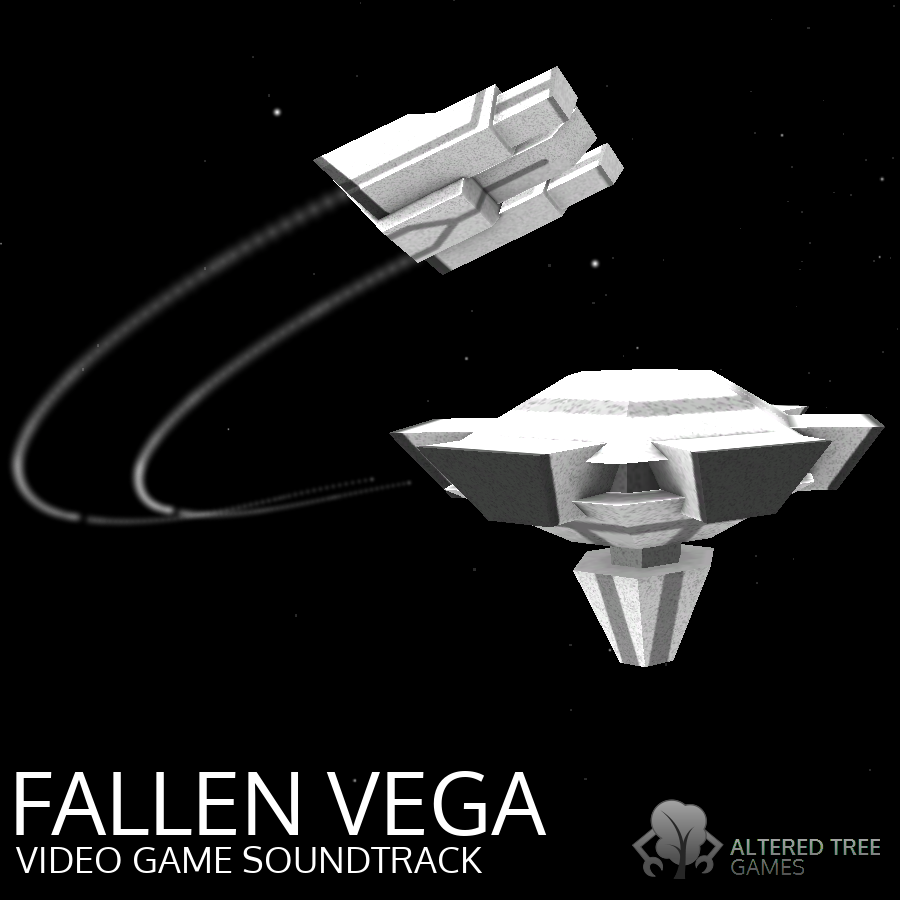 Good news! The soundtrack to Fallen Vega is now finished.
The game itself still needs a bit of polish over the next few days, but the music's completely done and submitted to February Album-Writing Month. So that's one monthly challenge complete. I've also uploaded it to Jamendo, you can download the whole thing there.
Downloads:
MP3 Album