Among The Storms: Oh Hey Look It's A Guitar Edition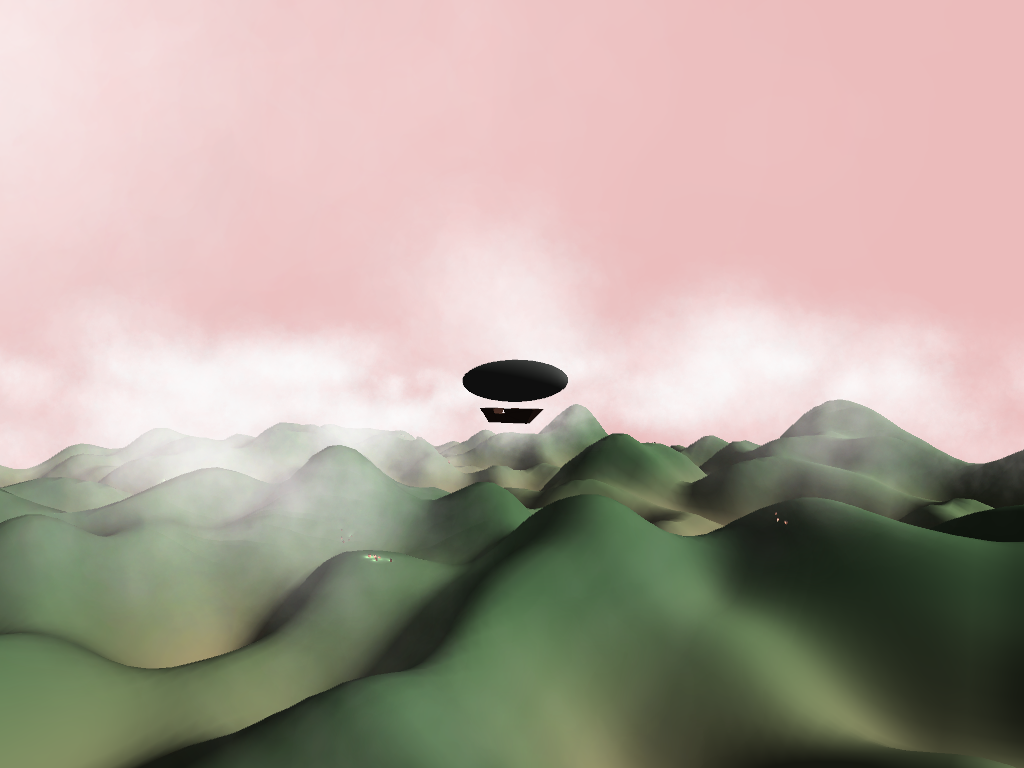 A post-new-year-jam update for Among The Storms.
Sound! Crashing into hillside makes thud noises, high wind speed makes wooshing noises, and there's some ambient acoustic-guitar music in the background.
Clouds. These should give you some visual indicator of what the wind's doing, and make the whole thing look much more picturesque. The title now makes a bit more sense. For these, I'm using CloudsToy by Jocyf (Julian Oliden). Thanks, Jocyf! You're awesome.
Day/night cycle. No gameplay differences, just there to look good.
And various polishing and bugfixes.
Maybe I'll release another update in the final days of this One Game A Month month. I'll be away in London for the next few days, but once I get back there may be time to add ship upgrades and city expansion. Or maybe not, we'll see.